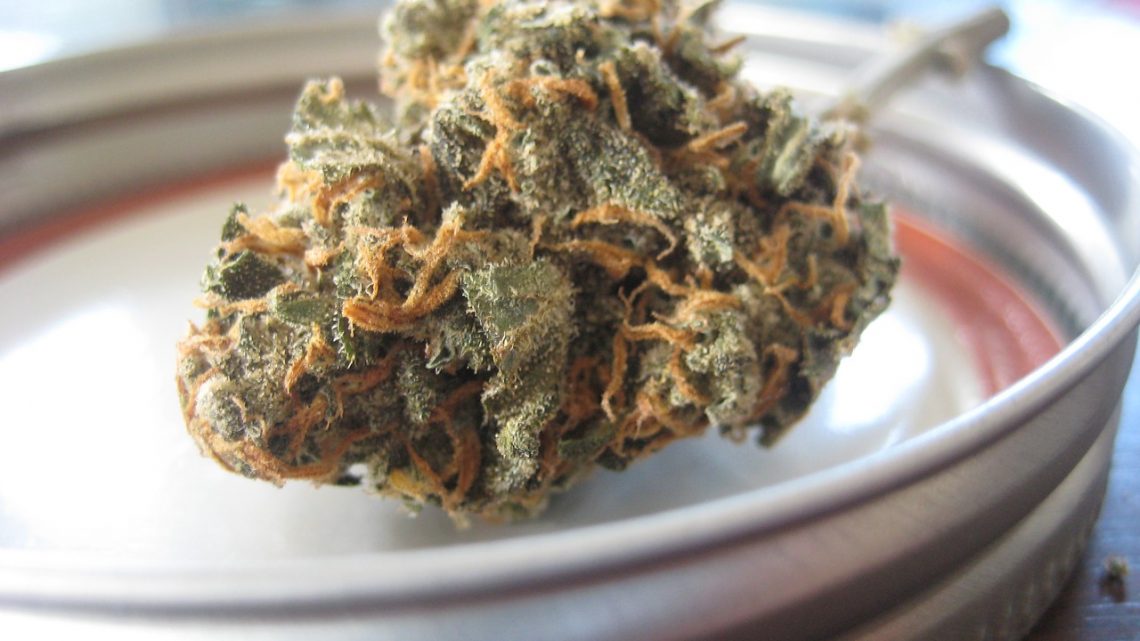 7 CBD Facts You Need To Know
1. It is a key ingredient
Cannabidiol is the primary ingredient in marijuana. It is among the 60 compounds that are exceptional to the plant and are all termed as cannabinoids. CBD and THC are the main ingredients in the plant; thus are widely researched.
2. CBD from the hemp plant is legal
CBD can be derived either from marijuana plants or hemp plants. Under the federal law, marijuana is illegal, but it is legal in selected states. On the other hand, the hemp plant is legal in the United States. The hemp plant is therefore imported and CBD is extracted from it.
3. CBD will not get you high
Although THC will get you high, CBD won't. THC is a cannabidiol that makes people high by binding with the CB1 and CB2 receptors in the brain. CBD doesn't bind to these receptors, it won't get you stoned.
4. CBD has medicinal value
Scientific studies have proven that CBD has certain therapeutic medicinal benefits. Some of these benefits are; it works as an anti-oxidant, it relives pain, it reduces swelling and it stimulates appetite.
5. You don't need a prescription
Ordering CBD made from the hemp plant online and using it in any state is legal. However, when ordering for CBD products made from medical marijuana, you need a prescription and the state you live in should allow for medical marijuana use.
6. Cannabinoid levels vary
THC and CBD levels, referred to as cannabinoids, vary depending on the plant. Marijuana plants, known for recreational purposes, usually have high THC levels. Industrial hemp plants have low THC and high CBD.
7. Is advantageous to the mind
CBD has been found to combat psychological issues, such as functioning as an antipsychotic to battle psychosis. Also, CBD reduces depression disorders and chronic anxiety. The benefits of CBD are essential to patients dealing with temporary anxiety and depression because of sever medical conditions.